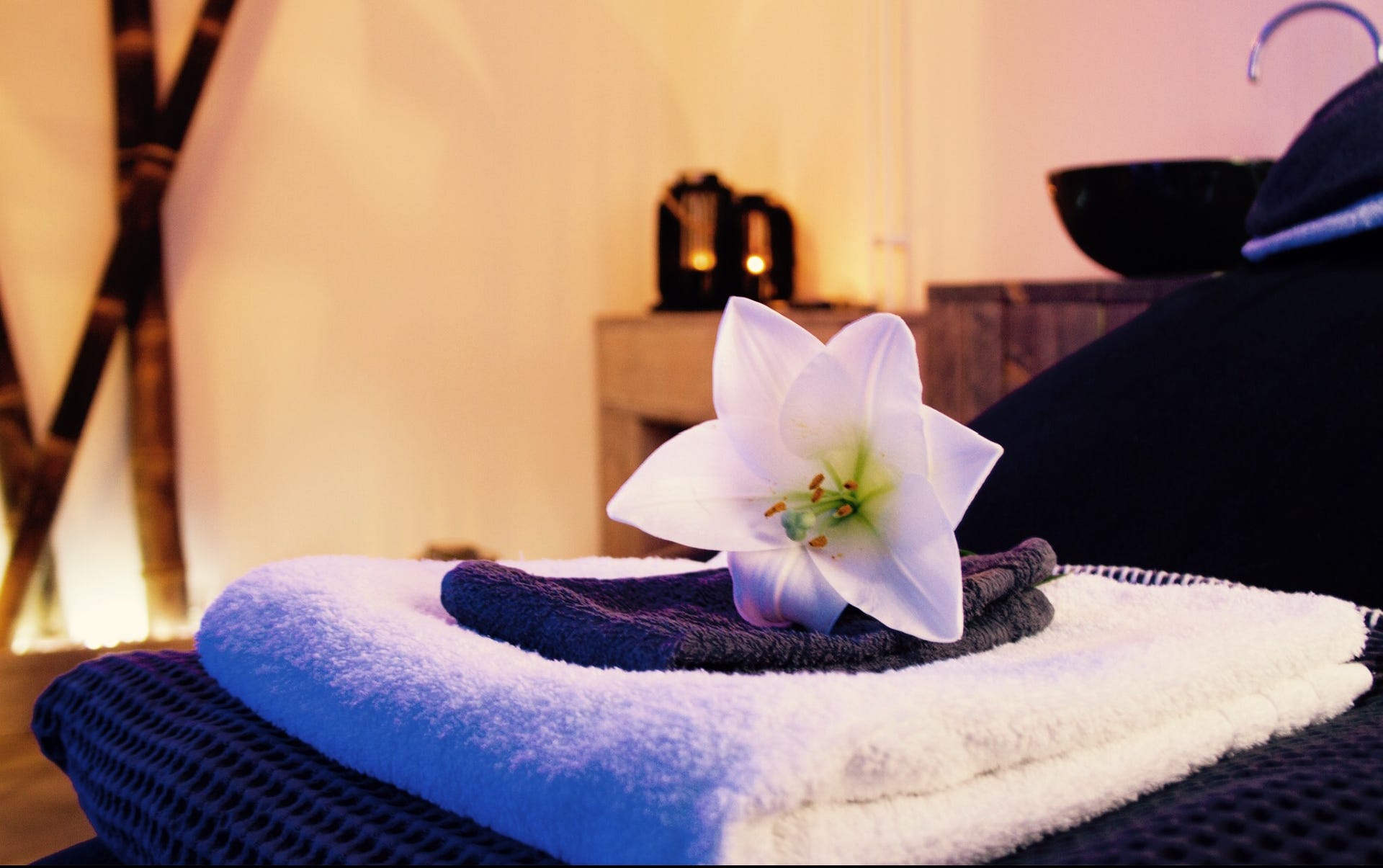 BeYou BeYouthful BeYoutiful


Intake consult
Voor af de behandeling vind er een intake moment plaats. We nemen de gegevens door en bespreken de wensen en mogelijkheden. Zo werken we samen naar het mooiste resultaat.
Clean and active skincare for the City skin, 'urban people' stedelingen met een snel en veeleisende lystyle.
Fast Living / Slow Aging
BeYouthful
BeYou BeYoutiful
It's all about You! BeYoutiful! We luisteren naar jouw wensen, bespreken de mogelijkheden en verwachtingen.
Een Sustainable Instant Skin Improvement zetten we in volgens de richtlijnen met als uitgangspunt; een gezonde en stralende huid!