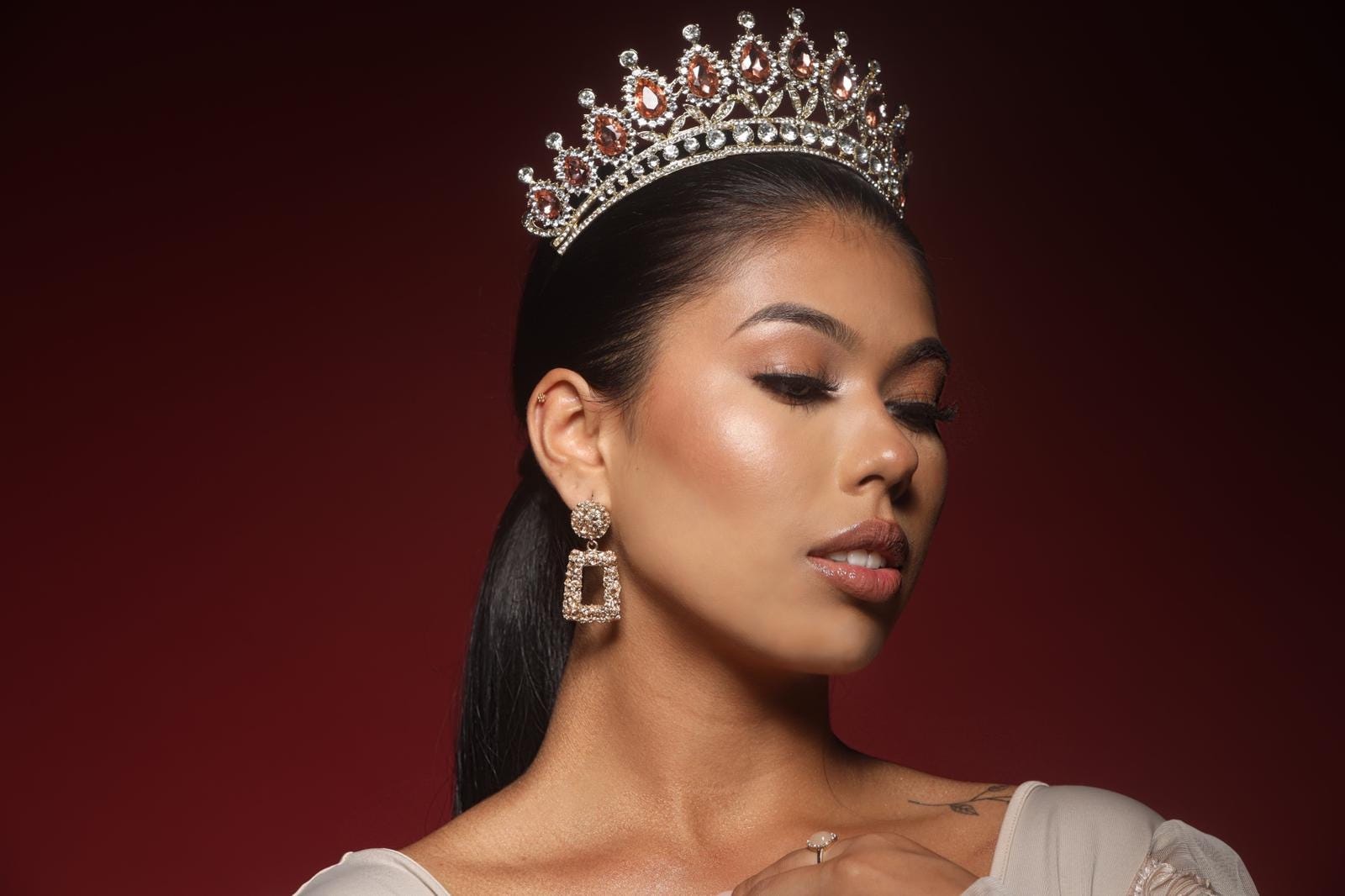 Het Beauty Instituut
for all your proffesional beauty, glam, make-up & lashes


Van natural basic tot full Glamour makeup ben je on the right spot!
In overleg en geheel naar wens wordt voor jou een natural of all glamour look gecreëerd!
Gespecialiseerd in beautytreatments, brows and lashses. Met Lashes als personal signiture, de luxury lashes wimperlijn. Luxury lashes 'nep wimpers' zullen je ogen letterlijk laten spreken, en maken jouw Glam look helemaal af!
Luxury lashes
Your sustainable Glam lashes!
Luxury Lashes zijn, van hoge kwaliteit, crualty free, latexvrij en vegan. De wimpers zijn verkrijgbaar in verschillende stijlen, van natural tot super Glam en ook zijn de wimpers makkelijk en duurzaam in gebruik.


Voor een compleet nieuwe look and keeping up your natural and glamour look!