Prijslijst
Skin | Brow | Hair Improvements
Skin Improvements
Customized Skin Improvement v.a 89,-

Meso Skin therapy
Meso Glow Gelaat 89,-
Gelaat + hals 129,-
Gelaat + hals + decolleté 139,-

Meso ReJuve Gelaat 129,-
Gelaat + hals 139,-
Gelaat + hals + decolleté 149,-
Smooth Lip hydra Boost 69,-

Meso Lift & Tight. 159,-
Kaaklijn verstrakking

Meso Hyaluron Volume v.a 189,-

Skin Regimen
Urban Longevity Facials 79,-
Skin Renewal treatment 89,-

Oxygen skin therapy
Oxygen Energize Boost 89,-
Oxygen Energize eyetreatment 39,-

RF therapy Gelaat 89,-
Gelaat + hals 119,-
Gelaat + hals + decolleté 129,-

Vacuüm therapy
Vacuüm Skin therapy 79,-
BBL vacuümtherapy v.a. 79,-

Carbon Peel & Purify
Peel & Purify Gelaat 89,-
Gelaat + hals 119,-
Gelaat + hals + decolleté 129,-

Pigment therapy & Prevention
Pigment skin therapy v.a 89,-

Holistic skintherapy
Guasha skin therapy 79,-
Guasha therapy 89,-
Urban Longevity Facials 79,-

Skin microneedling therapy
Skin therapy Gelaat 89,-
Gelaat + hals 119,-
Gelaat + hals + decolleté 129,-
BB Glow Gelaat 89,-
Gelaat + hals 119,-
Gelaat + hals + decolleté 129,-

Essentials
Essential Cleanse&Peel + huidcheck 59, -
HuidCheck + Customized
Skin Improvement v.a 89,-


New Skin Improvement
C lift & microneedling gelaat 159,-
gelaat + hals 179,-
C lift & RF therapy gelaat 159,-
gelaat + hals 179,-


Collagen XLift
Collageen lift & microneedling
+ RF therapy gelaat 179,-
gelaat + hals 189,-
Brow Improvements
Brow mapping pré shape 39,-
BLL Brow Lift Lamination 39,-
Brow Vitamin Boost 69,-


Brow Micropigmentatie
Microblading / Powderbrows / Browshading

Hairstrokes / microblading 349,-
Powder Brows 379,-
Combi Hairstrokes / Powder v.a 399,-
* Micropigmentatie behandeling is inclusief intake
+ touch up na 6 weken.
Extra touchup na 12 weken 79,-


Touch up Brow
Touch up na 1 jaar 149,-
Touch up na 1,5 jaar 199,-
Touch up na 2 jaar 249,-
Hair Improvements
Meso Hair therapy
Meso Hair Boost 149,-
Meso Hair Boost (local) 89,-
Brow Vitamin Boost 69,-

Diode Ice laser
Permanente ontharing v.a 59,-


Body Improvements
Meso Contour & Cellulite therapy
Meso Contour & Cellulite 129,-
Meso Firm & Contour v.a 149,-
BBL vacuümtherapy v.a. 79,-
Guasha therapy. 89,-
Diode Ice laser
Permanente ontharing v.a 59,-



- for a Youthful Glowing skin -

*Huidcheck Observ skinscan kosteloos icm een behandeling
*Led therapy i.c.m skin improvements

Glowing Skin Kuur
10% korting op een kuur van 4 behandelingen
15% korting op een kuur van 6 of 8* behandelingen
+ gratis *Skin improved home care pakket t.w.v 129,- euro

Super mooie wenkbrauwen! En goede service, ben er erg blij mee!

Monique V.
Op aanraden van een vriendin ging ik voor de BB Glow behandeling en kreeg hier een mooi egale tint van.
Aangezien ik nog last had van onzuiverheden en pukkeltjes werd mij de carbon peel behandeling geadviseerd, voor een diepe reiniging van de huid. Het verschil zag je al goed na een paar dagen! Na zoveel dingen uitgeprobeerd te hebben, ben ik zo blij met het advies en resultaat. Ook de producten bevallen erg goed.

De sfeer, persoonlijke aandacht en tijd die genomen wordt is zeer fijn en voel me vrij om vragen te stellen. Je ziet mij zeker terug voor meer behandelingen!


Loraine N.
Fijne haar boost behandeling en merkbaar resultaat!
Zo blij mee!

Hennie U.
Fijne, professionele behandelingen en customized, precies wat mijn huid op dat moment nodig heeft!

Lisan B.
Super blij met mijn wenkbrauwen!

Anouk R.
Mijn huid voelt super. Was weer een heerlijke behandeling!

Carin V.
Fijne behandelingen en mooi resultaat zo als altijd!

Maria K.
My favourite place to renew my energy, skincondition and feel BeYouthful again! Mijn huidconditie is aanzienlijk verbeterd na de skin improvements en samen met de home care producten gaat het heel erg goed. Kijk weer uit naar de volgende behandeling!

Margaretha E.
Super blij met mijn wenkbrauwen! Echt een luxe! Hoef niet meer bij te tekenen.

Mandy K.
Mijn huid voelt zacht en straalt helemaal! Super blij mee!

Erica P.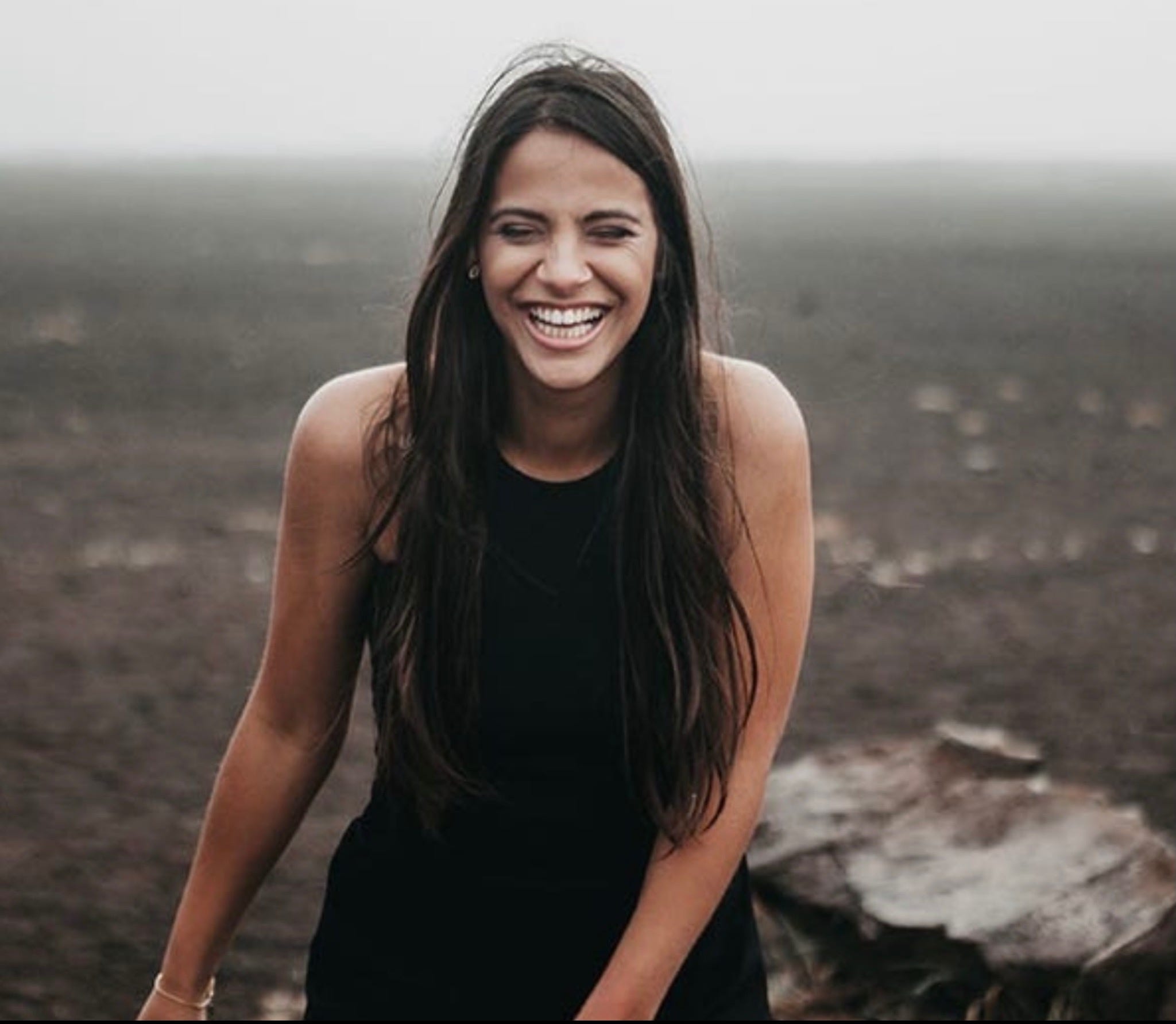 Echt prachtig! Zo blij met mijn wenkbrauwen!

Riham L.
My skin always feels great and improved after treatment. Love the good results!

Vivi K.