BeYou l BeYouthful l BeYoutiful
Filling up the missing "arch" l Wanneer jij juist dat hoekje in je wenkbrauw mist,
kan deze voor jouw worden gecreëerd. Van ok naar "wow"brows!
Brow shaping Art l From shaping to blading! Creating your perfect matching brows.
It's a piece of art!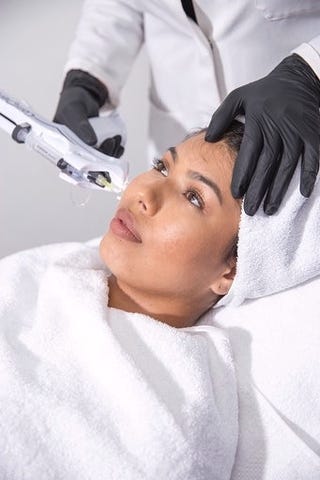 De beauty shots staan voor je klaar!
Om te zorgen voor voldoende aanwezigheid van de juiste voeding- en bouwstoffen. Zorgen onze beautyshots voor een flinke dosis antioxidanten, eiwitten en collageen for your
beauty en health inside & out!



Beauty boosters & masks

Clean skincare en beautyboosters for your beauty inside. Keeping up your Glowing skin!
Onze healty tea staat voor je klaar!
Groene thee staat bekend om de positieve eigenschappen voor onze gezondheid. Maar ben jij ook al bekend met de healty tea Moringa?
It's one of our favorite!

Vanwege de extreem hoge voedingswaarde en geneeskracht is Moringa oleifera een allround superfood! De hoeveelheid anti-oxidanten, ontstekingsremmende stoffen, bron van eiwitten, vitaminen en mineralen die het bevat is alles wat je lichaam nodig heeft en meer!


Over de smaak valt te twisten, de één vind het heerlijk en de ander niet. Maar gezien de te behalen gezondheid- en beautyvoordelen is het zeker een aanrader! Gewoon een kwestie van even wennen dus!